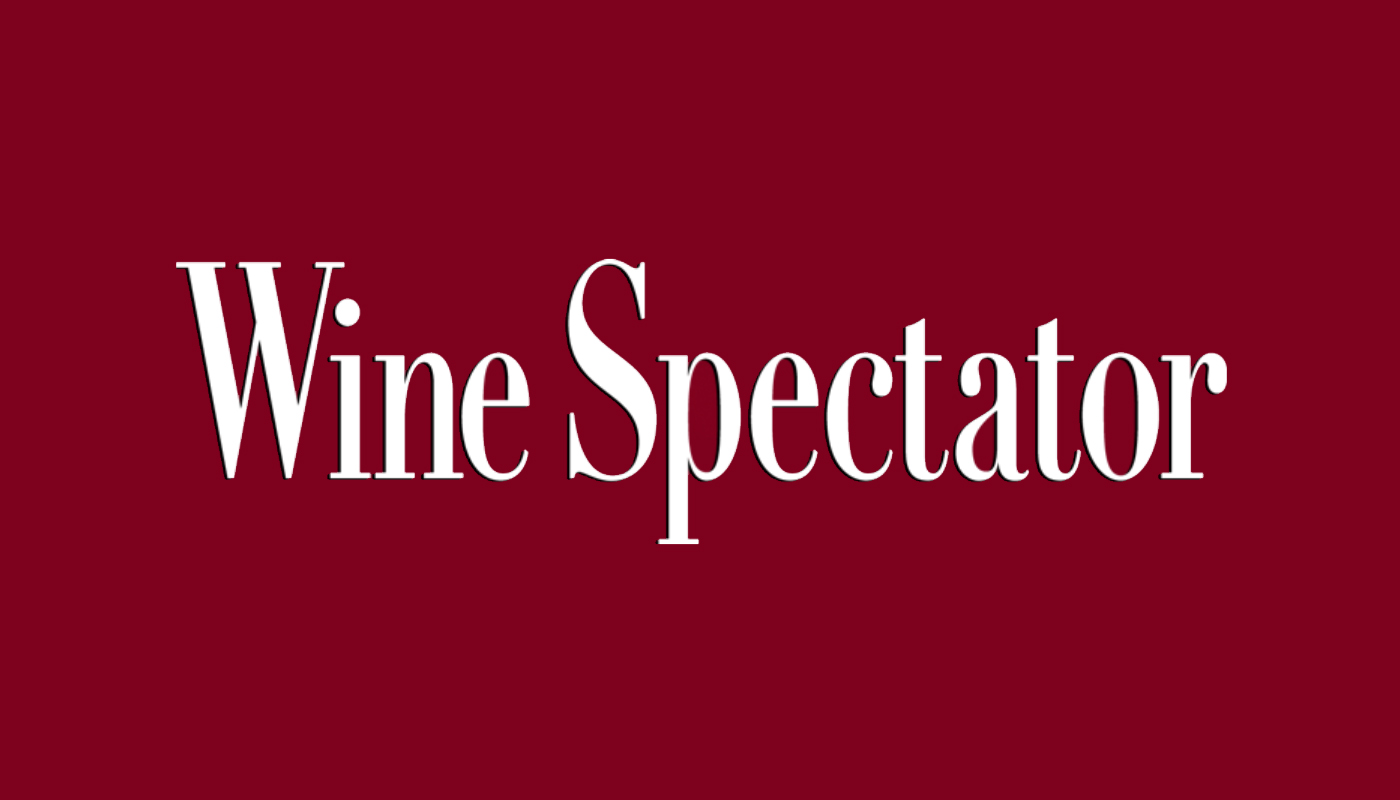 Châteauneuf-du-Pape 2017, Wine Spectator ratings
A real sign of recognition for our Châteauneuf-du-Pape wines in the latest ratings attributed to our 2017 vintages by the famous American magazine: Wine Spectator.
Le Vin de la Solitude : 96 points
Cornelia Constanza : 95 points
Réserve Secrète : 95 points
Barberini : 94 points
La Solitude Tradition : 93 points
Come and taste these wines at our cellar in Châteauneuf-du-Pape. Don't hesitate to contact us for full information about our distribution circuits near you.