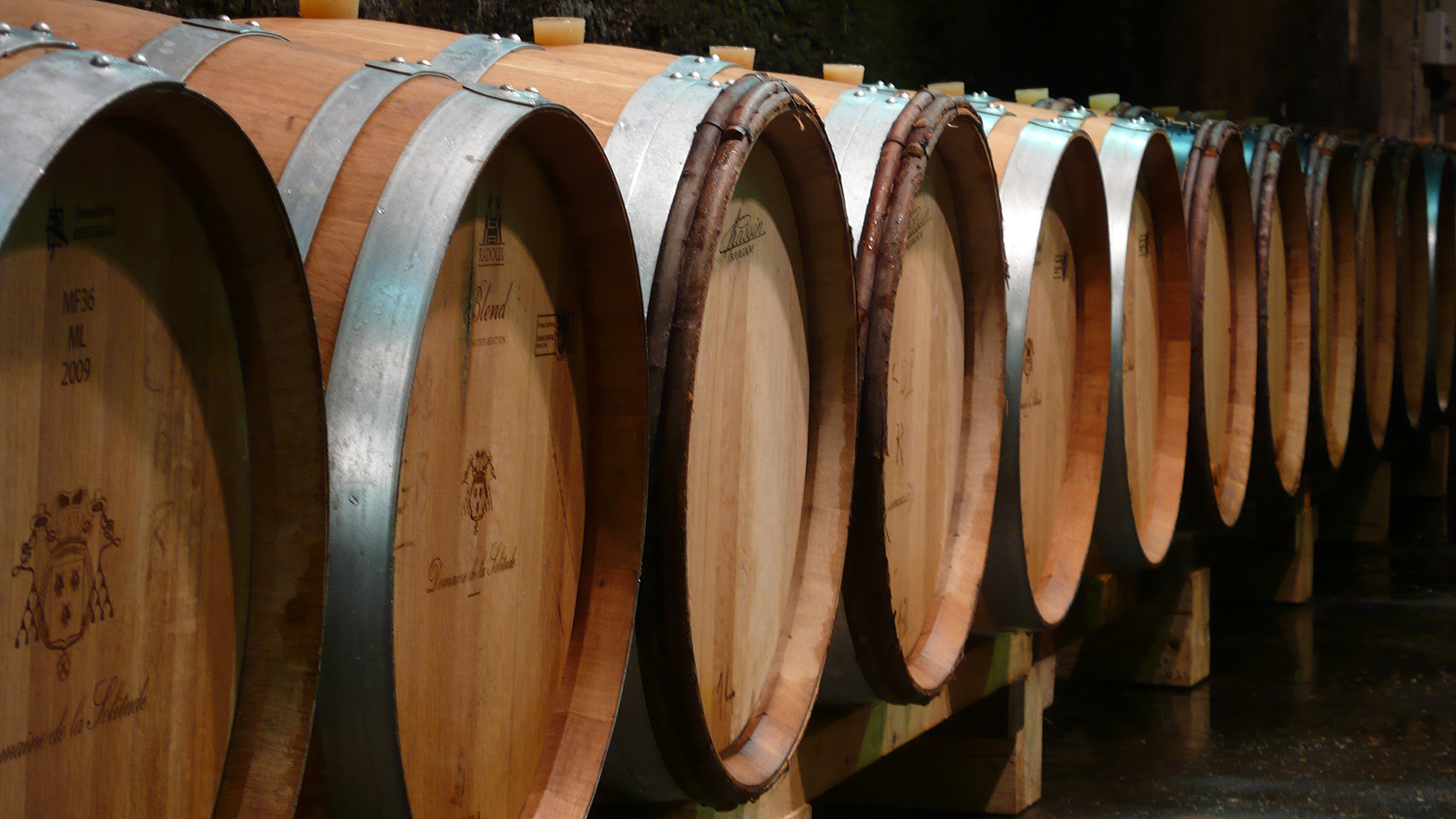 2019, an exceptional year for a superb vintage
The Rhône Valley benefited from a favourable climate in 2019, compared to other French winegrowing regions, which contributed to the high quality of the vintage.
The harvests began early and everything went without a hitch. After a relatively dry spring and summer, the rains of September 18th were welcome, increasing the juice yields and rebalancing the musts.
The perfect state of health of the grapes allowed us, for the 2019 Châteauneuf-du Pape vintage, to make very deep-coloured, smooth and generous reds, and full-bodied and unctuous whites with lovely persistence. These are wines to snap up fast!